From the beginning, we wanted to create products that people could easily use to grow their own vegetables in the smallest spaces, that was accessible to everyone regardless of age or disability, and that would educate and encourage people to grow their own food.
We source all our wood from sustainable, Forest Stewardship Council® certified sources and base our manufacturing facilities as close to those sources as we can.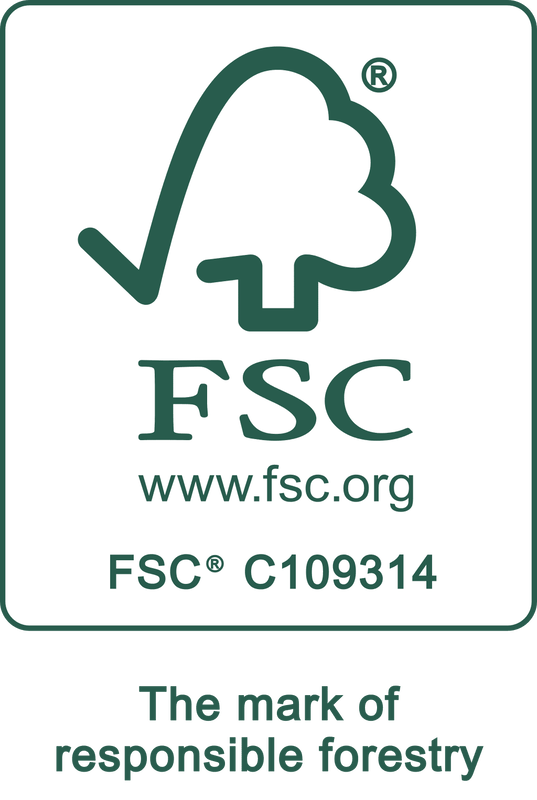 Look for our FSC® certified products.